Volunteering Ideas Depending on How Much Time You Have.
Source: SHAPE.COM • 3 min read
Even the super-busy can still give back.

One stress-reduction strategy you may not have tried? Volunteering. According to the Anxiety and Depression Society of America, giving back to your community can help you take a break from the stress of your own life. Here, how to get involved, whatever your schedule:
If You Have a Few Hours Every Week
Consider signing up for a regular gig helping out somewhere that means something to you. If you like kids, consider coaching a sports team, tutoring kids after school, or signing up for Big Brothers Big Sisters. If you want to get your own kids involved, create a newcomers group in your neighborhood to welcome new families, or sign up to foster a dog or cat (use the Shelter Pet Project to find a shelter near you). Want to help those who are less mobile? Sign up to help prepare or deliver meals to the elderly or housebound, read or socialize with residents at a nursing home, or just mow the lawn for your elderly or disabled neighbor.
If You Have a Few Hours Once a Month
Many organizations allow volunteers to drop in whenever they can, even if it's not on a regular basis. Help your local library sort through donations and old books, spend a morning at a soup kitchen or community pantry, or help out at bingo night at the local senior center. Animal lovers can sign up to help walk or wash dogs at a nearby shelter.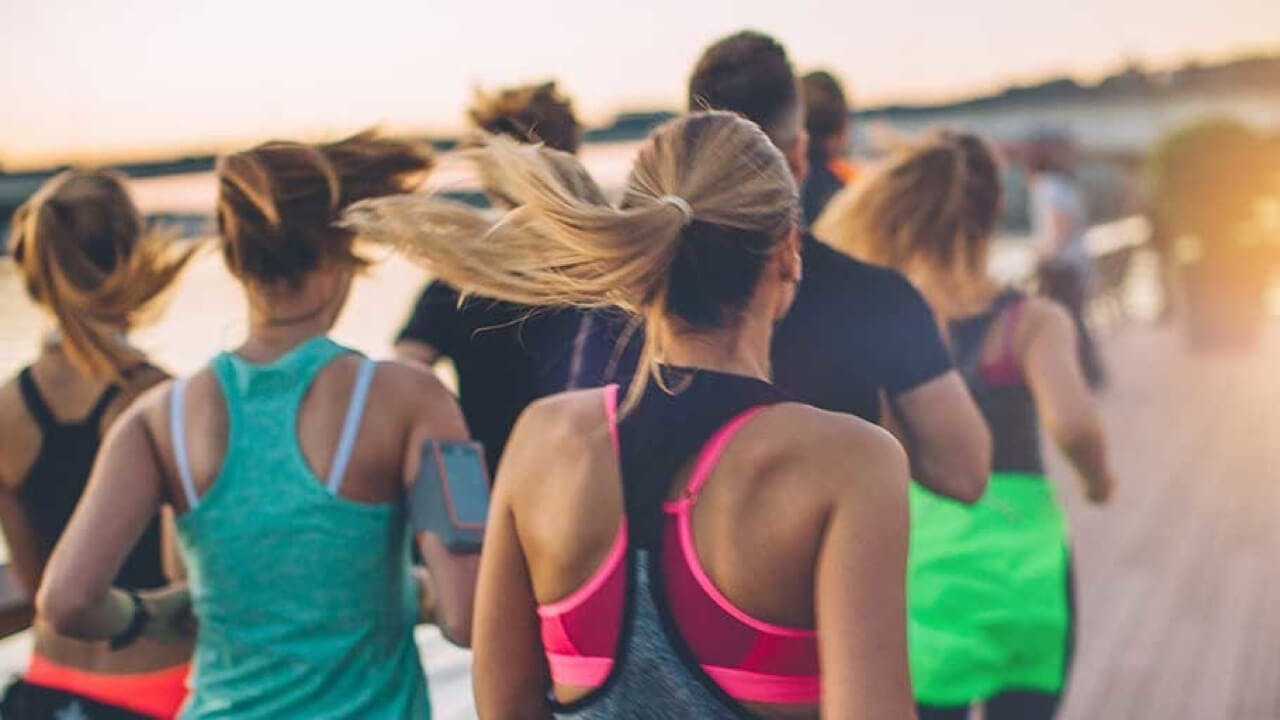 If You Have Time a Few Days a Year

There are likely tons of one-off events in your community where you can volunteer. Help clean up trash at your local park or in the streets after a big event (like a parade or street fair), use your artistic talents to help paint murals at a nearby school, or sign up to help drive people to the polls on Election Day. If you're more of a self-starter, sign up for a charity run or bike race, and hold fundraisers for the cause, whether you're organizing a bake sale or a car wash. Not into racing? Collect unopened toiletries and personal care products from friends and neighbors to donate to a local women's shelter, or invite those friends and neighbors over to create care packages for soldiers serving overseas. If you've got a bunch of vacation days, use them to build a house with Habitat for Humanity.
If You Have Almost No Free Time
If you can find just one day to do some volunteer work, plenty of the one-off events mentioned above would love to have you. But if even that is too much, don't fret! You can still give back to your community. Bring gently read books you don't plan on rereading to your local library, and donate gently used clothes and household items to a local shelter or donation center. When shopping on Amazon, use Amazon Smile and choose a charity to receive a portion of your purchases. If you're getting married, some wedding website builders will donate a portion of your registry purchases, too. You can also set up a recurring monthly donation to a cause that matters to you, so you never even have to think about it. And for your next birthday or holiday, ask family and friends to make a charitable donation in your name, rather than buying you gifts.
Shape is part of the Instyle Beauty Group. © Copyright 2020 Meredith Corporation. All Rights Reserved.